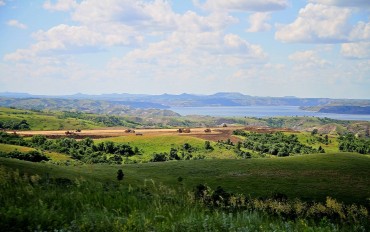 Equip Energy offers facility construction services capable of building a full range of facilities. Our facilities leadership team was built on a foundation of highly experienced individuals with over 100 years of combined experience in the oil and gas industry.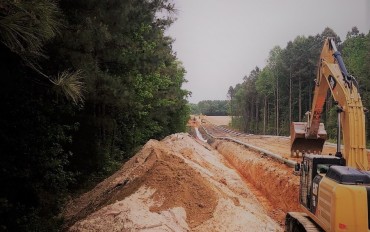 Equip Energy provides full capability pipeline integrity services. Our experienced team has performed pipeline integrity services throughout the United States ranging from small maintenance work to extensive large contract projects.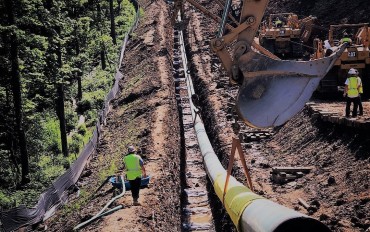 Equip Energy has the required resources, skills, manpower and equipment to navigate the scheduling, management and construction of your next pipeline construction project safely and efficiently.