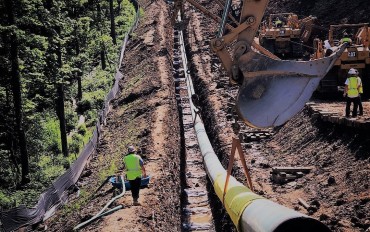 Equip Energy has the required resources, skills, manpower and equipment to navigate the scheduling, management and construction of your next pipeline construction project safely and efficiently.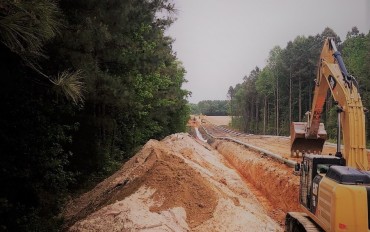 Equip Energy provides full capability pipeline integrity services. Our experienced team has performed pipeline integrity services throughout the United States ranging from small maintenance work to extensive large contract projects.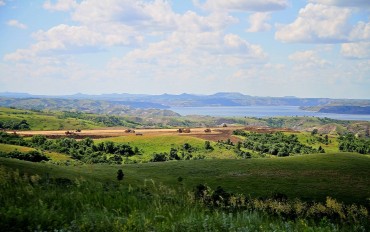 Equip Energy offers facility construction services capable of building a full range of facilities. Our facilities leadership team was built on a foundation of highly experienced individuals with over 100 years of combined experience in the oil and gas industry.
Safety Health and Environment
Equip Energy Company considers no phase of operations or administration of greater importance than the safety and health of our employees as well as the workforce and communities around us.  It is the policy of Equip Energy to conduct all operations safely, thereby preventing injuries to people and damage to property and the environment. Equip Energy has adopted stringent programs and procedures to keep our focus of safe and environmentally sound operations in full application on every job and task that we perform.
Read more about Equip Energy Company's safety information by clicking HERE
Ready To Get Started?
Send a Request and We'll Call You Back